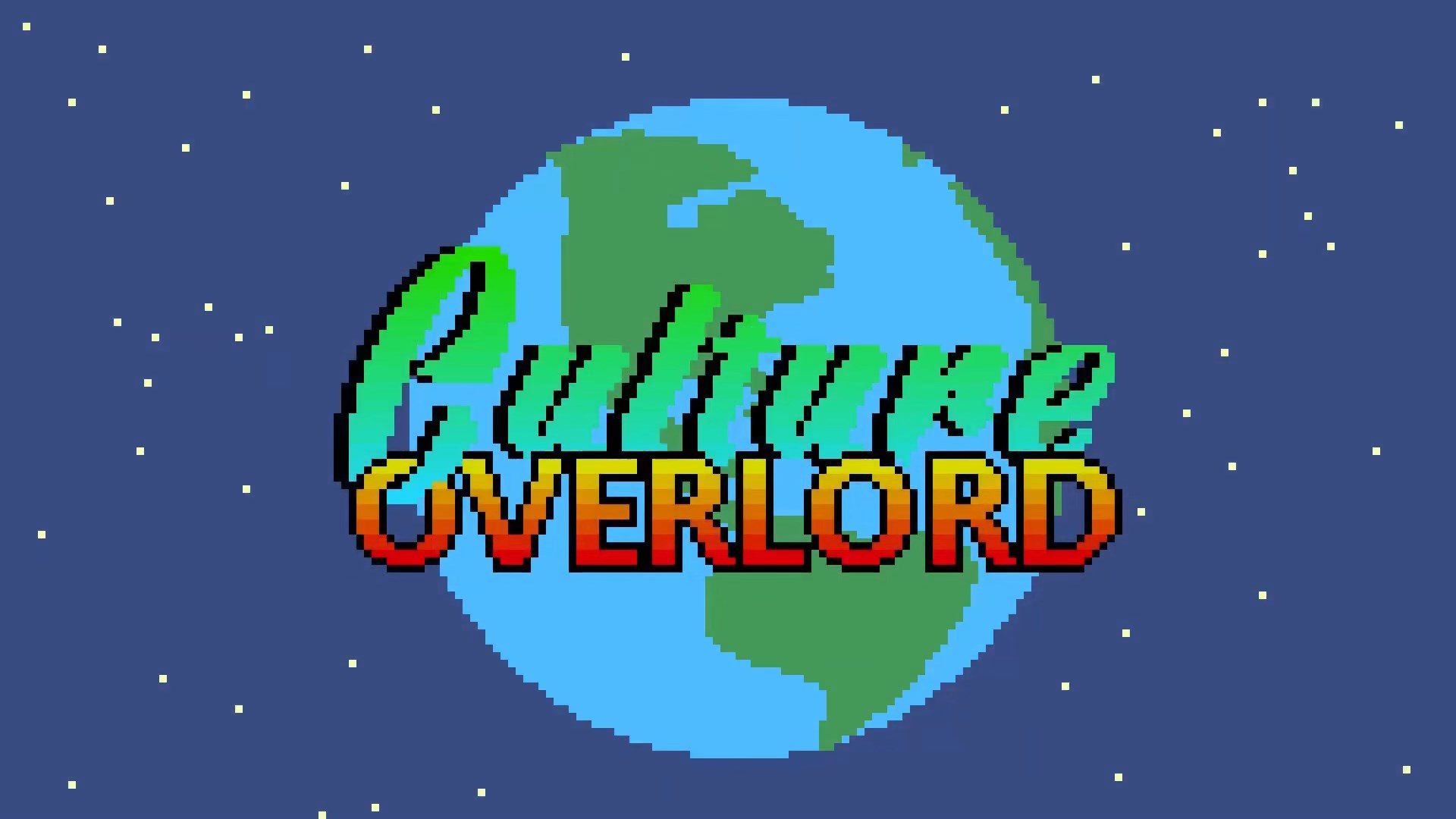 Culture Overlord is a media literacy video game developed by Lucas Vially presented by the Gaming Against Violence program and produced by the nonprofit organization Jennifer Ann's Group. It was a 2022 Games for Change Awards "Best Learning Game" nominee, a 2021 James Paul Gee Learning Games Award finalist, and is the winning game of the 2020 Life.Love. Game Design Challenge. Culture Overlord was created for the Gaming Against Violence program which focuses on the use of games for violence prevention. Published by Life Love Publishing.
This prosocial video game explores media and cultural impacts on the attitudes and beliefs that young people have regarding healthy dating relationships. For information and resources about Media Literacy and Healthy Dating Relationships please see below.
Artist Statement
"Making a game is quite a challenge. Making a game to adequately teach something is even more difficult. The topic of culture and its influence on our daily lives is complex and important. I hope my game manages to effectively introduce players to the subject."
- Lucas Vially, Creator of Culture Overlord